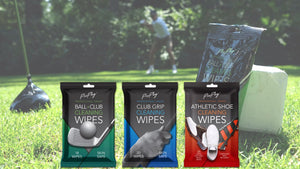 Are your golf clubs, balls, and shoes dirty?
Let us help with that!
Wait...is that a bug on my ball?
always hit a clean golf ball
no more slippery grips!
When's the last time you cleaned your grips?
ALSO FIND US AT GOLF GALAXY, ROGER DUNN STORES, ROCK BOTTOM GOLF, AND MORE!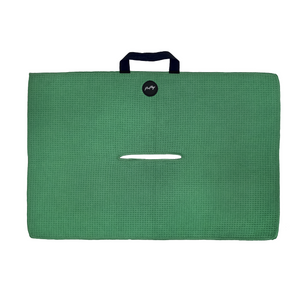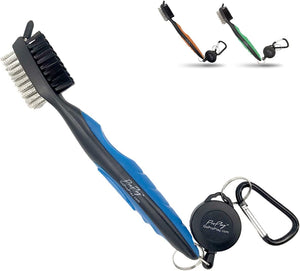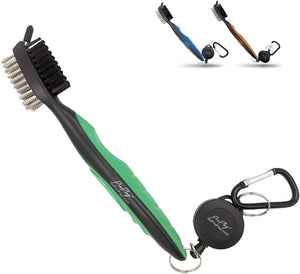 Smart accessories for active lives
At ProPlay, we strive to innovate simple, dependable products that elevate your daily activities.
We're a small family business and a family that plays together. Golf, basketball, tennis, pickleball, frisbee, catch, goin' hiking, horseshoes...you name it, we're in.
Play. Get dirty. Get clean. Repeat.